MAZDA Service Center near Oak Park, IL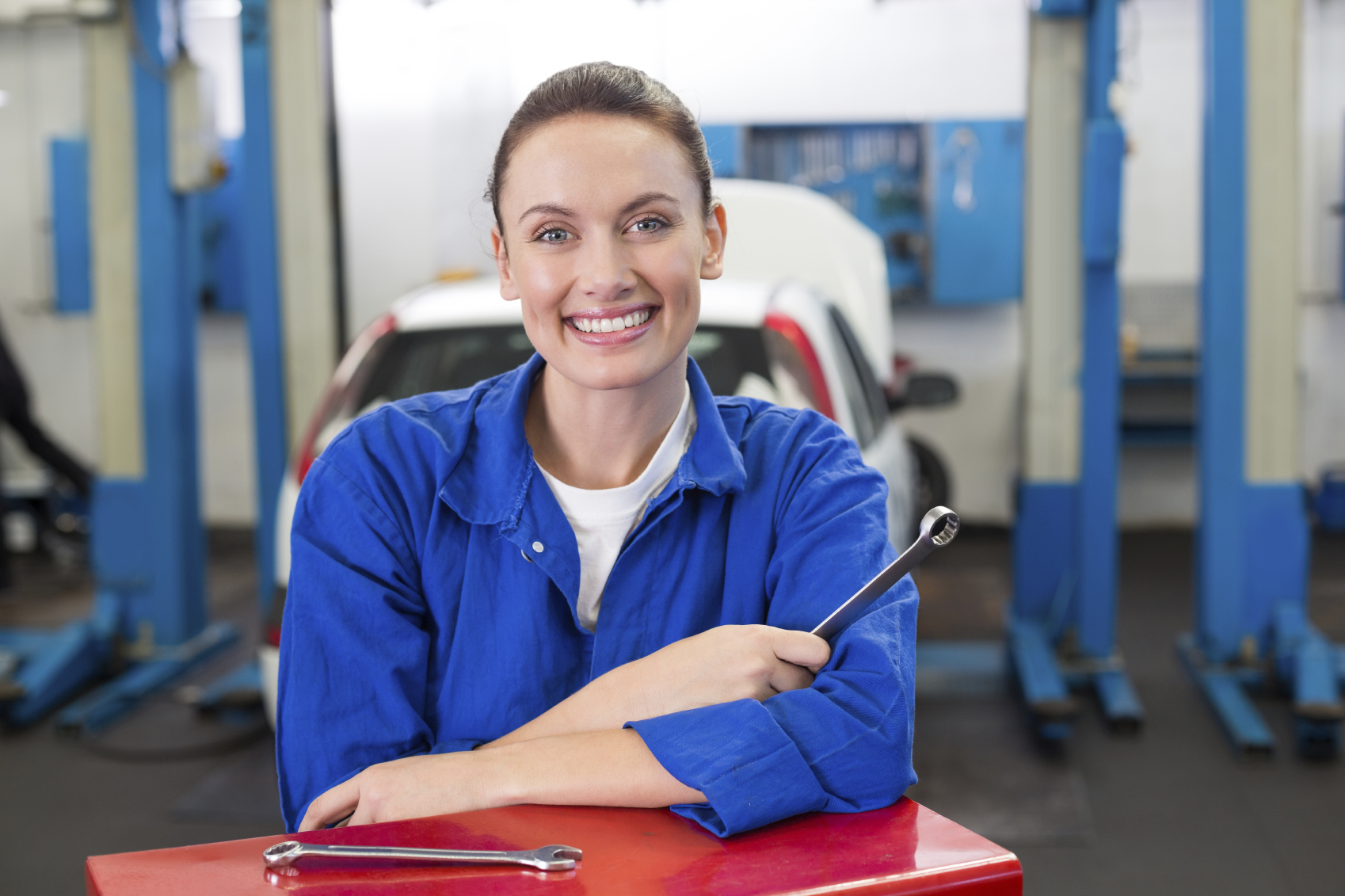 At McGrath City Mazda, we're a trustworthy location for having your car looked at. Whether you're trying to save money, interested in learning more about mechanical procedures, or just looking for a spare part, contact us to learn more.
Reasons for Mechanical Operations
There are a multitude of explanations for why you should have services completed. Perhaps more than any other, it comes down to mechanical wellbeing and safety. An oil change service keeps other components of your vehicle from having to work harder in order to account for the oil depletion. If doing so, your engine could actually have a shorter lifespan due to parts being worn out faster. A brake repair or replacement allows one of the most important features of your vehicle to work optimally so you can stop immediately in order to avoid a collision. And, while conserving their longevity, having your tires replaced is also beneficial to prepare for inclement weather conditions when poor tires might cause you to slip and slide. A variety of other services are helpful for similar reasons. Plus, as a general rule, having services completed preventatively is often less expensive than doing so after damage has already occurred.
What Service Specials are Offered?
We know firsthand how concerning it can be to think of the cost of a necessary repair. That's why our Service Department seeks to make it easier for you. At McGrath City Mazda, we offer coupons on a variety of services that can help you with your financial affordability. These include oil changes that will keep your supply new and car running well, fresh brake fluid which will pay off when you need to bring your vehicle to a sudden halt, and getting your tires replaced so you can pick up extra mileage without being slowed down by a tire blowout. You may be entitled to a variety of other discount specials as well. Stop by today to learn more.
Parts Department
As important as mechanical operations are, we also know that having the specific part is essential. That's why our Parts Department is here to offer you the correct item. We include specials that can help you receive the right component at an affordable price. Not to mention, if you already know what you need, it's easier than before to receive it. When you select the link to our Parts Department above, a tab with the name Order Parts will display itself. Simply click on it, and you'll be redirected to a form that has you fill in some specific information so we can get you the correct piece based on the make, model, and vehicle year.
The proper place to receive your mechanical service is right here at McGrath City Mazda. Open six days a week, it's our goal to give you a properly operating vehicle for your enjoyment, security, and long-term benefit. Pay us a visit to learn more about our Mazda Service Center near Oak Park, IL.
Service Hours
(773) 696-4224
| | |
| --- | --- |
| Monday | 7:00 am - 6:00 pm |
| Tuesday | 7:00 am - 6:00 pm |
| Wednesday | 7:00 am - 6:00 pm |
| Thursday | 7:00 am - 6:00 pm |
| Friday | 7:00 am - 6:00 pm |
| Saturday | 7:30 am - 4:00 pm |
| Sunday | Closed |